Need Interior Consultation
Interior design firms in Jayanagar
Highlights of the work completed in Jayanagar Bangalore.
Interior design firms in jayanagar
Completed Interior project for Mr.Balaji in Jayanagar Bangalore
About Our Custom Interior work in Jayanagar.
Utopia,based in Bangalore being of the best Interior design firms in Jayanagar, is a design and Interior-design firms specializes in residential and commercial Interiors. Our perspective to design is simple : we focus more on portraying at the start as an effort to make a precise designs process. After that , we use our distinctive expertise and intelligence to process beautiful and vivid themes with matching designs.
Our designs are mainly mixtures of traditional , contemporary and yet modern which is not just concentrated on looks and show but also full utilization of useful space with lavish livability and lifestyle  .
Creative Industry Experts.
Conceptualized space planning.
Experienced team.
3d elevation plans.
World class designs.
Beautiful Factory Finish.
Multiple Themes to choose from.
Absolute interior solution.
Guaranteed satisfaction.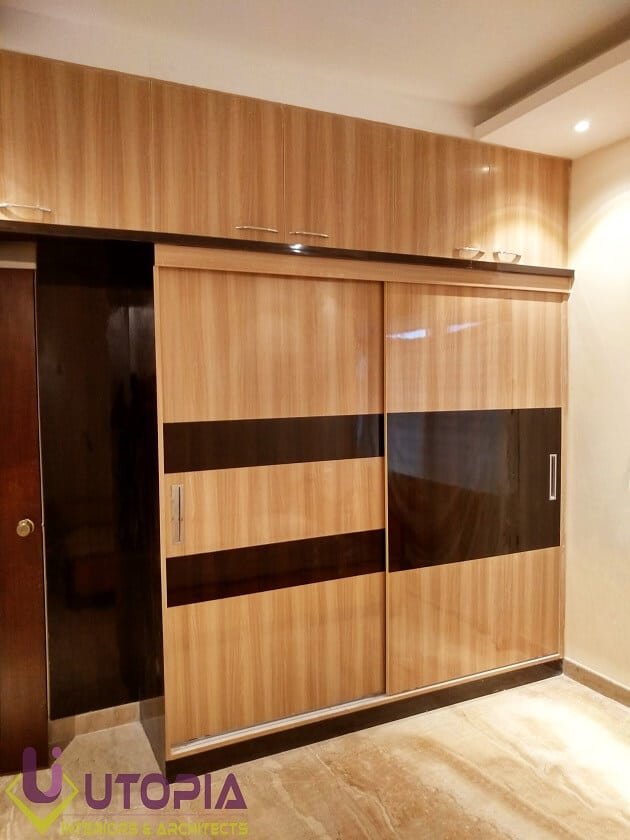 High Quality, Ethically Sourced Materials
On time Delivery and assembly under expert supervision
24-month Warranty and 12 months free maintenance
Project Gallery
Completed Interior project for Mr.Balaji in Jayanagar .
Message Us
Get In touch below. Ask Any Question or Start a Free Quote
Office Location
#80ft Road Indiranagar,Bangalore.
Open Hours
T-S: 10am – 7pm, SU, 10am – 6pm