Need Interior Consultation
Interiors For Mr. Manoj in Electronic city.
Have a look at our recently completed project for Mr. Manoj at Gm E-City Town Electronic City Bangalore.
Interior Designers in Electronic City.
Completed Interior project for Mr.Manoj in GM E-City Town Electronic City Bangalore. 
Mr. Manoj Project Gallery Electronic City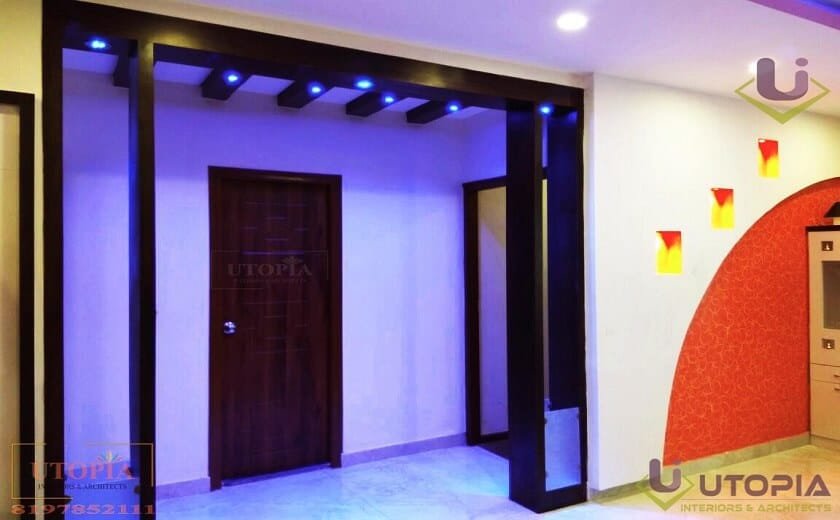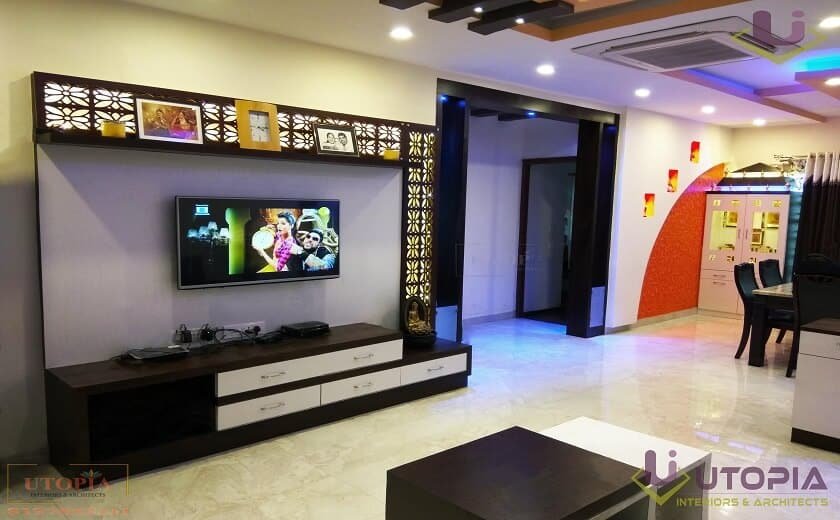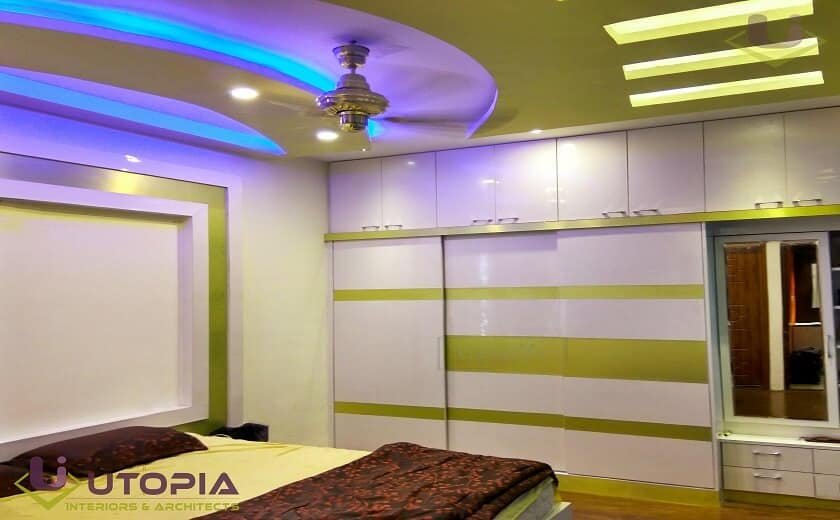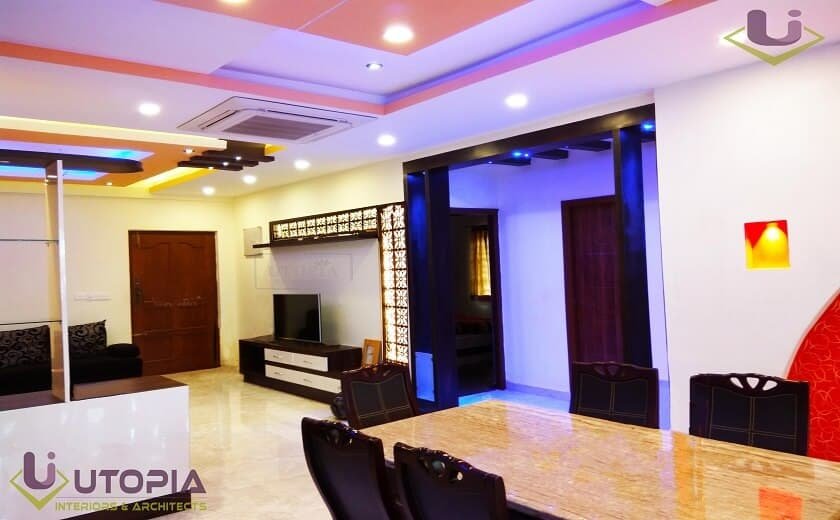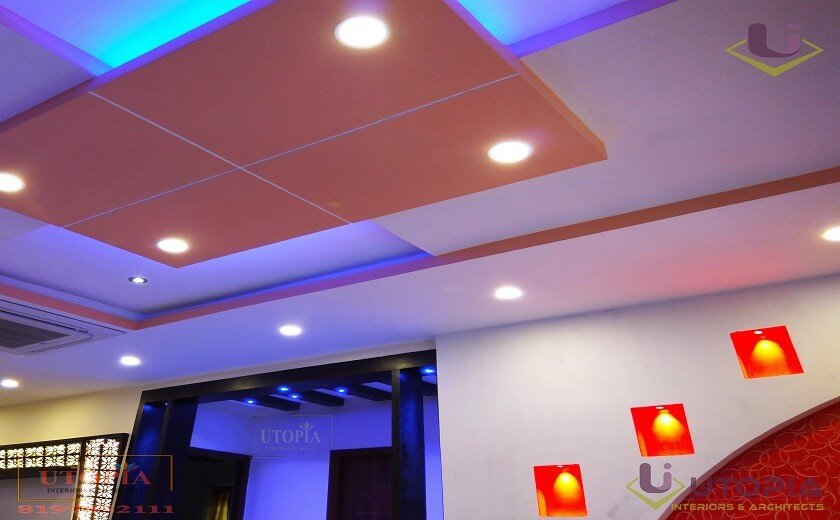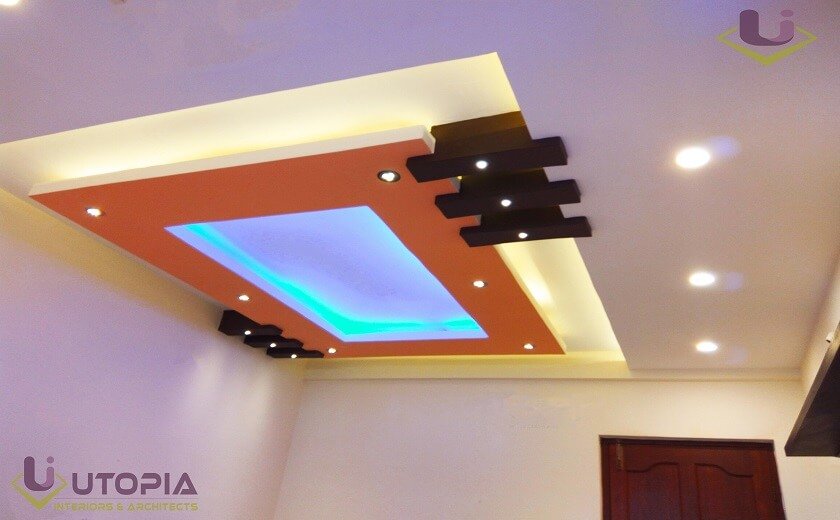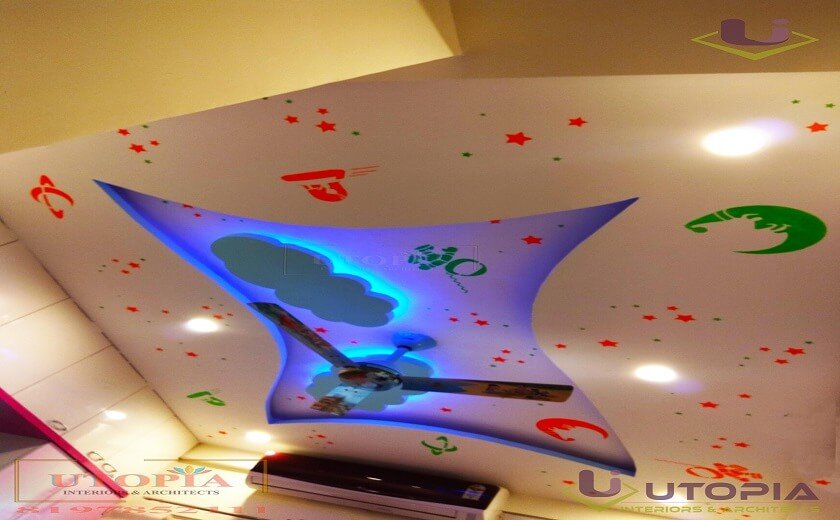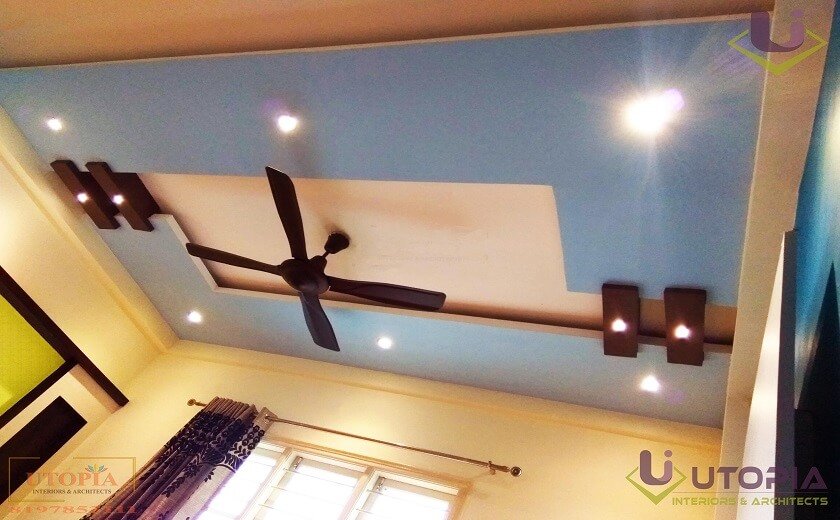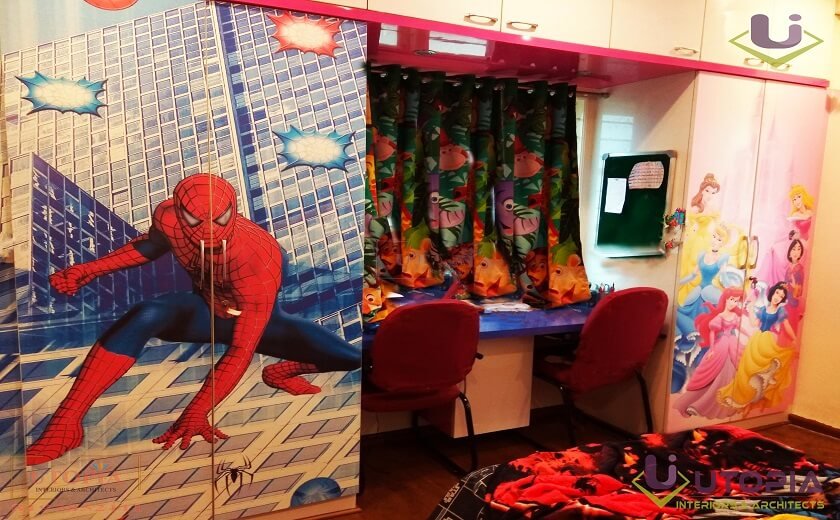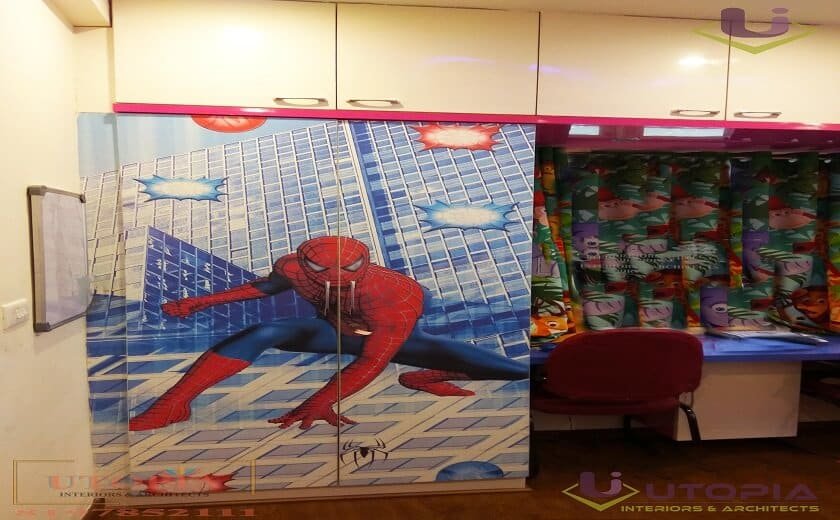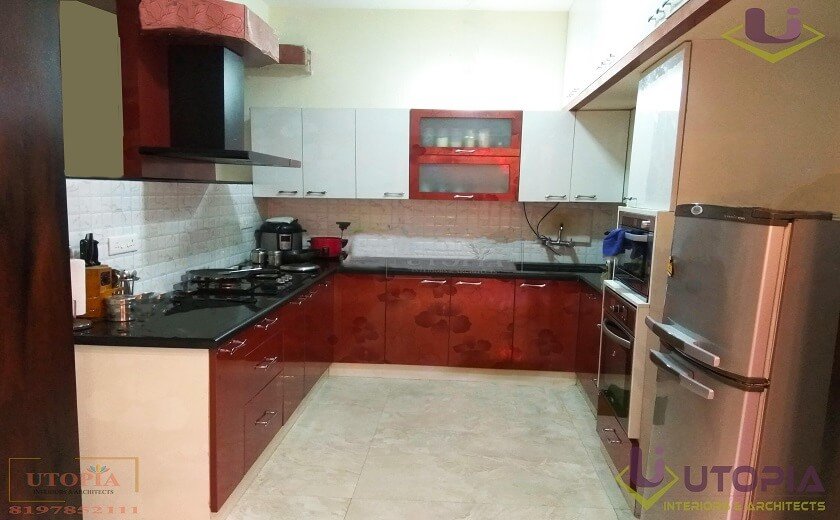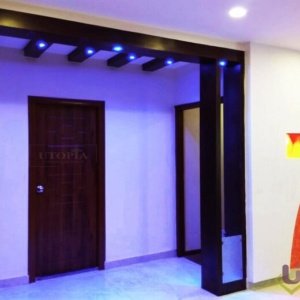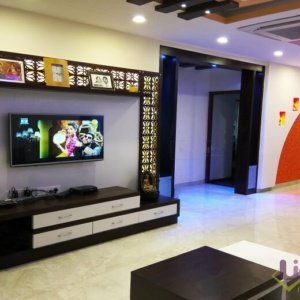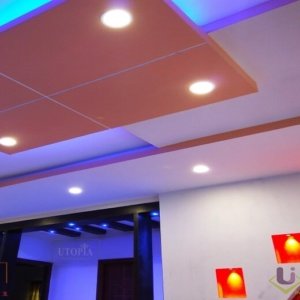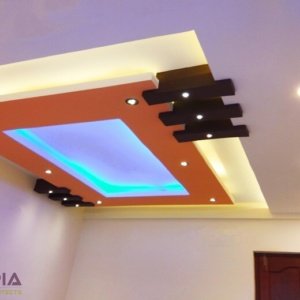 About Our Custom Interior work Completed in Electronic city.
Utopia , One of the best Interior designers in electronic city provides complete interiors for your dream home.This work for Mr. Manoj at GM E-CITY in Electronic city in Bangalore added one more project to Our Portfolio. Designing homes comes with a completely different challenge . At the designing stage our experienced interior designers first try to understand as well as visualize how the designs will come through their eye. Designing is not only about arranging important furniture and accessories within the space available but also creating a alluring theme according to clients taste. After the initial discussion designers will come with the plan and create the 3D presentations of the project so that client can have clear understanding how their home will look like and also can make all decisive changes in advance.
When Designs are Finalized our experienced Site Engineers make 100% sure that all the plans are executed with the correct measurements, great finish and on time delivery of the project.
Creative Industry Experts.
Conceptualized space planning.
Experienced team.
3d elevation plans.
World class designs.
Beautiful Factory Finish.
Multiple Themes to choose from.
Absolute interior solution.
Guaranteed satisfaction.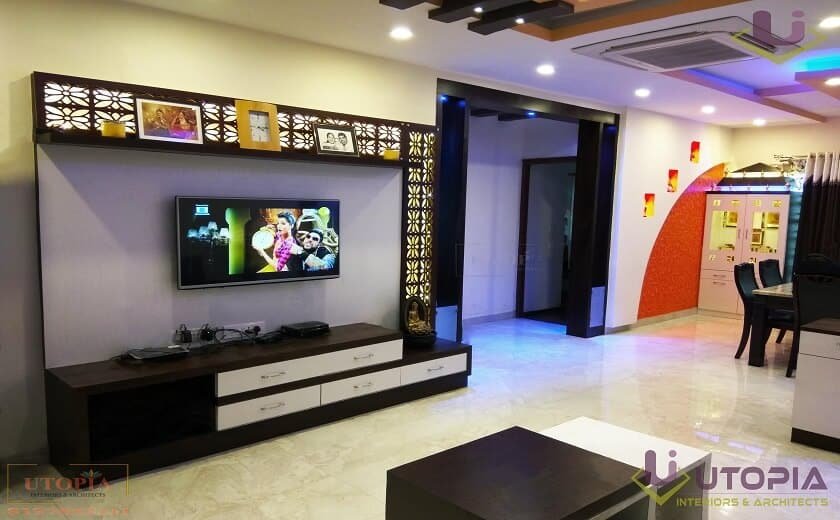 High Quality, Ethically Sourced Materials
On time Delivery and assembly under expert supervision
24-month Warranty and 12 months free maintenance
Project Gallery
Completed Interior project for Mr.Manoj in GM E-City Town Electronic city. 
Message Us
Get In touch below. Ask Any Question or Start a Free Quote
Office Location
Near to 100 feet Road Indiranagar,Bangalore.
Open Hours
T-S: 10 am – 7 pm, SU: 10 am – 6 pm