Need Interior Consultation
Completed Interior Project In Kormangala.
Have a glance at well designed project completed at Kormangala Bangalore
Interior designers in Kormangala.
Completed Interior project for Mr.Vijay in Raheja Kormangala Bangalore.
Mr. Vijay Project Gallery Kormangala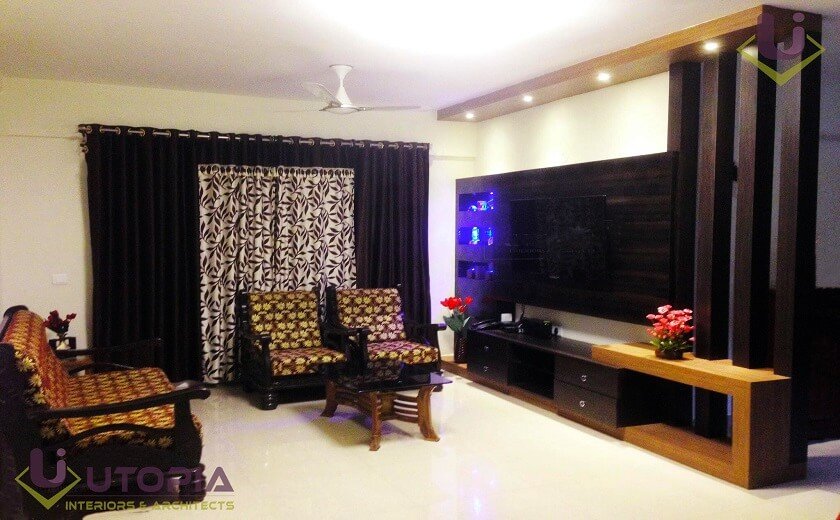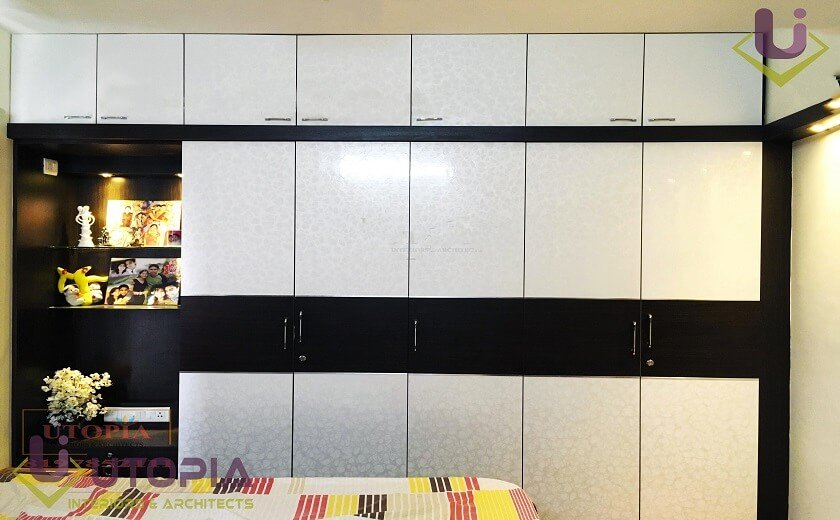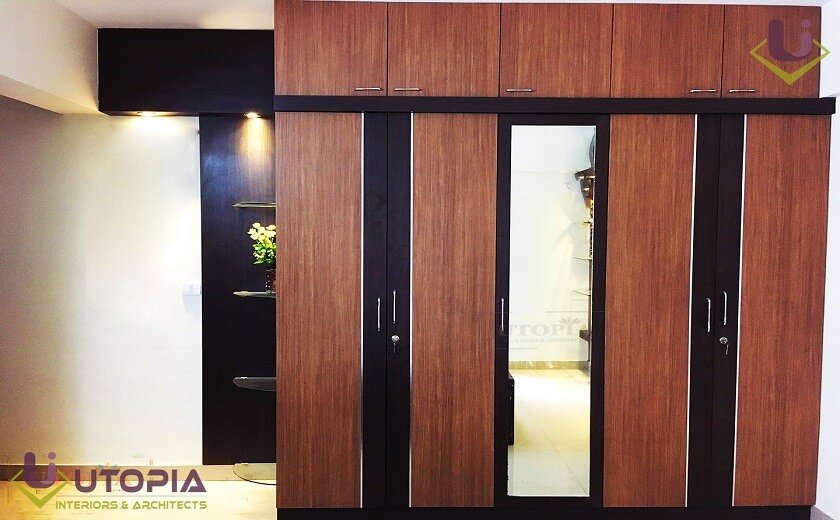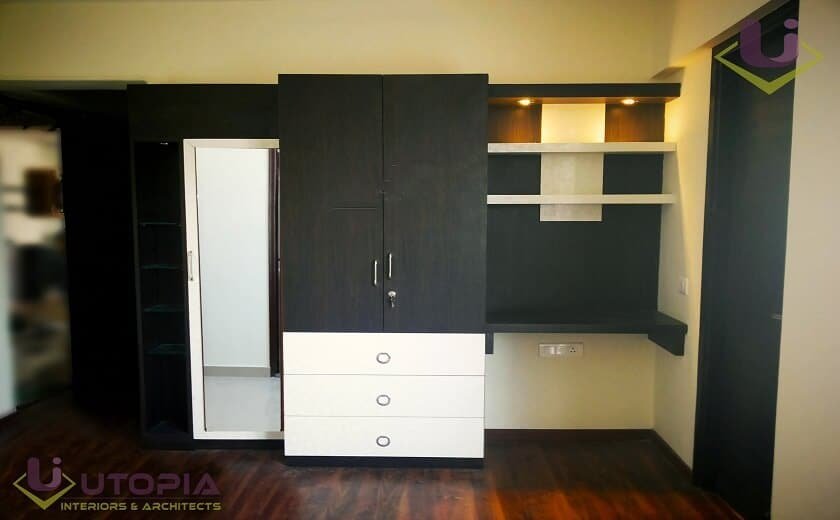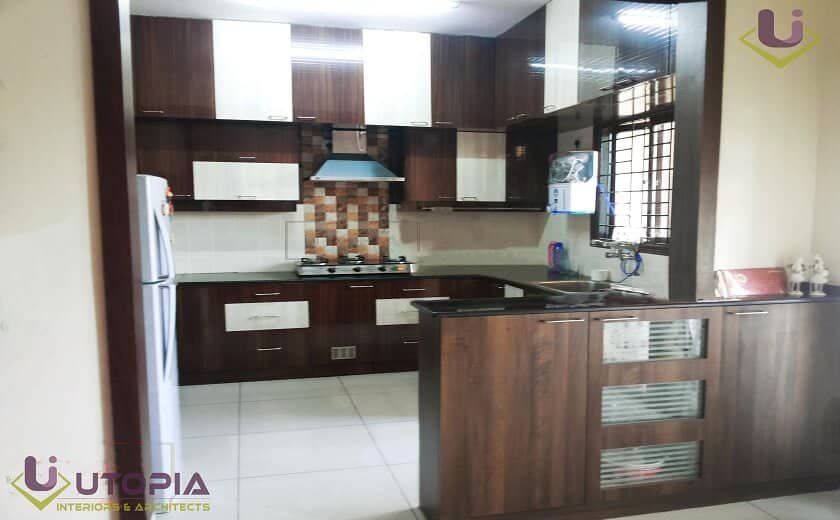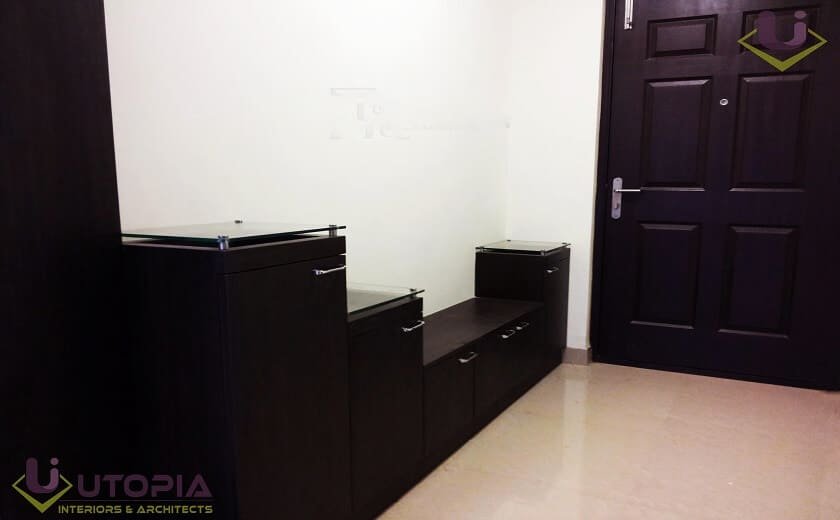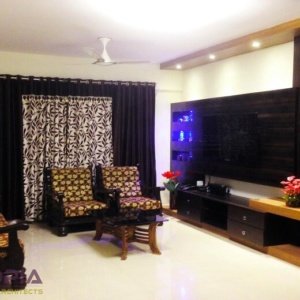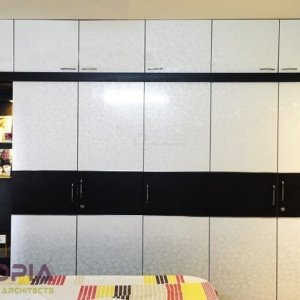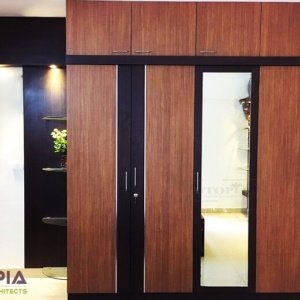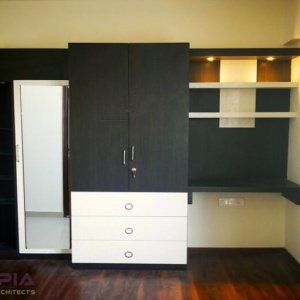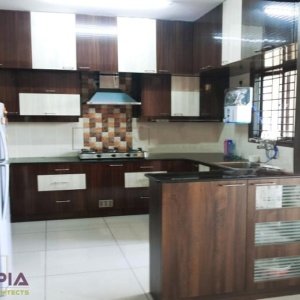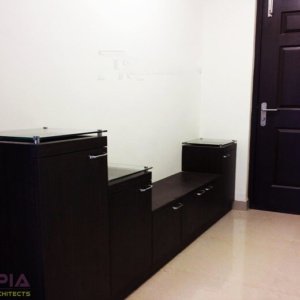 About Our Custom Interior work in Kormangala.
With Utopia , One of the well known Interior designers in Kormangala Bangalore , We are dedicated towards turning your dream home into an ambient reality. having a team of professional, vibrant individual's with talented and experienced designers and managers accessible to guide our clients through unblemished and timely execution of any project with great finish.
Our Team take pride in creating opulent and avant-garde homes that have a very close connections to our clients and their families. We serves each and every clients with astonishing range of colors , themes , designs and finishes that can be assorted and matched to contemplate individual tastes.
Creative Industry Experts.
Conceptualized space planning.
Experienced team.
3d elevation plans.
World class designs.
Beautiful Factory Finish.
Multiple Themes to choose from.
Absolute interior solution.
Guaranteed satisfaction.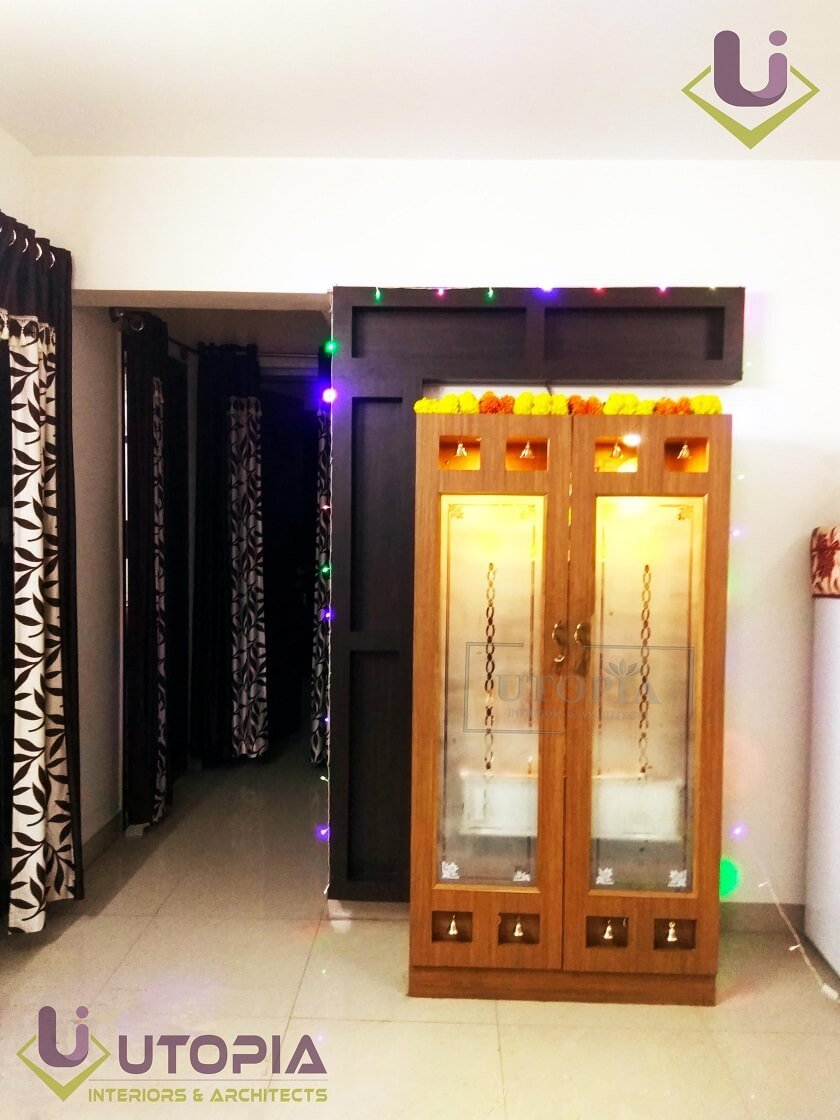 High Quality, Ethically Sourced Materials
On time Delivery and assembly under expert supervision
24-month Warranty and 12 months free maintenance
Project Gallery
Completed Interior project for Mr. Vijay in Raheja Kormangala Bangalore. 
Message Us
Get In touch below. Ask Any Question or Start a Free Quote
Office Location
Near to 100 feet Road Indiranagar,Bangalore.
Open Hours
T-S: 10 am – 7 pm, SU: 10 am – 6 pm